Supplementing the Vietnam Agricultural Science Development Advisor
This morning, May 27, 2021. VN Check's delegation had a meeting with the Vietnam Academy of Agricultural Sciences on cooperation in developing a Traceability platform to increase the value chain of Agricultural products.
Within the framework of the agenda, Mr. Mai Quang Thinh - Founder of VN Check project presented the history of formation, the concept of Blockchain technology, Blockchain application in Agricultural production and supply chain management of VN Check's application, system operation process and startup ideas from 2018 to present.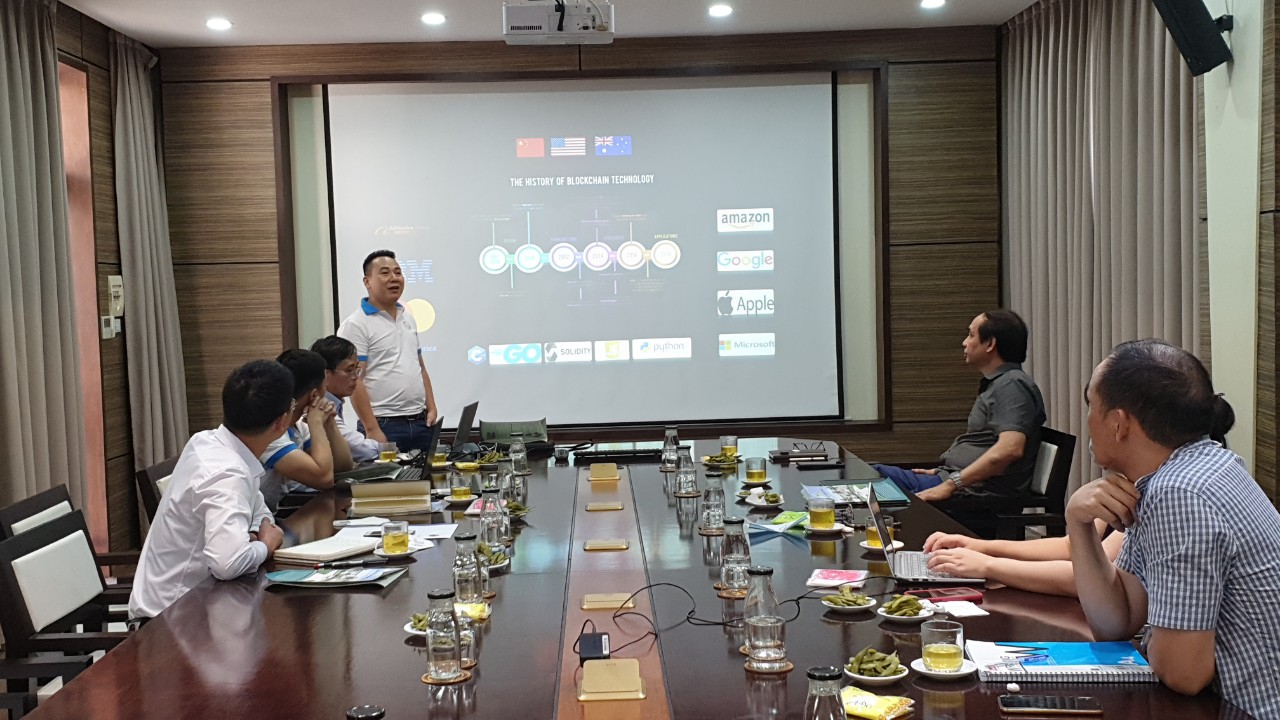 With the mindset of creatively applying scientific achievements to modern agricultural production practices, including the application of IoT, Big Data, AI and Blockchain technologies, is an inevitable trend of the world. Therefore, before Vietnam's current great opportunity for Agriculture, this is the right and correct direction.
Assoc. Prof. Dr. Dao The Anh - Deputy Director of the Vietnam Academy of Agricultural Sciences assessed: "VN Check with creative ideas and new ways of doing things without affecting the habits of agricultural farming, makes Traceability fully proactive but still ensures data transparency. Therefore, we will coordinate to put the project into practice."
Through an intimate and enthusiastic exchange, the representative of the founding team invited Mr. Dao The Anh to participate as a consultant for the project with the role of "Advisor on Science and Technology Policy for Vietnam's Agriculture" and practical application with VN Check platform. Assoc. Prof - Dr. Dao The Anh happily accepted and congratulated the project.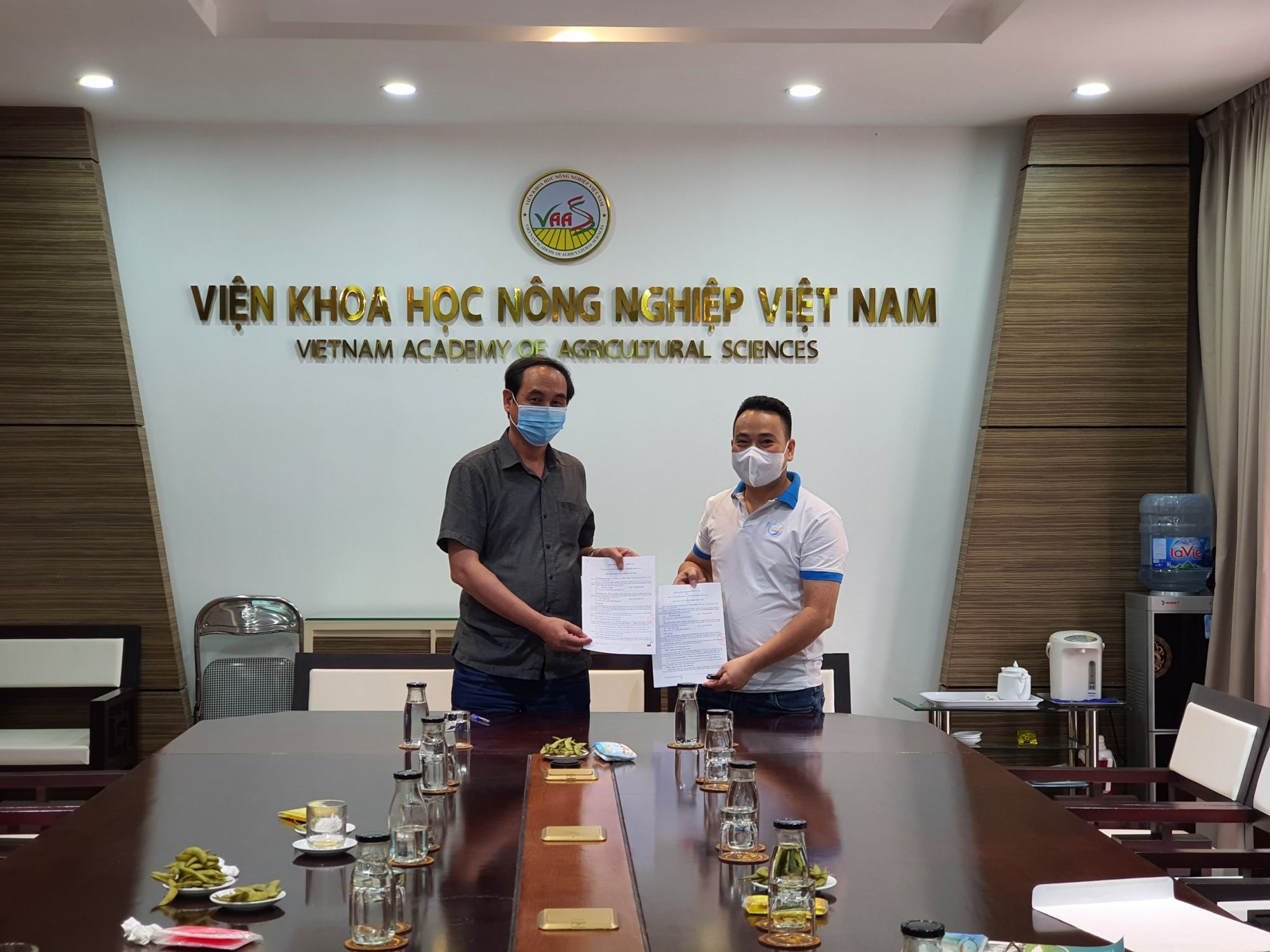 On the side of the Vietnam Academy of Agricultural Sciences and its member units, they agree to cooperate with VN Check on the basis of the following contents:
1 - Cooperate in deploying the VN Check TX platform into the reality of small-scale production, cooperatives
2 - Standardize the Traceability process with OCOP and VietGAP standards. Advise on the formation of the process of Traceability of organic agricultural products.
3 - Build a national database on pest control and varieties to serve as public services for farmers to look up free of charge.
Based on the actual situation, the two sides will make a specific work plan and implement it right after the VN Check brand is officially launched on June 25, 2021.